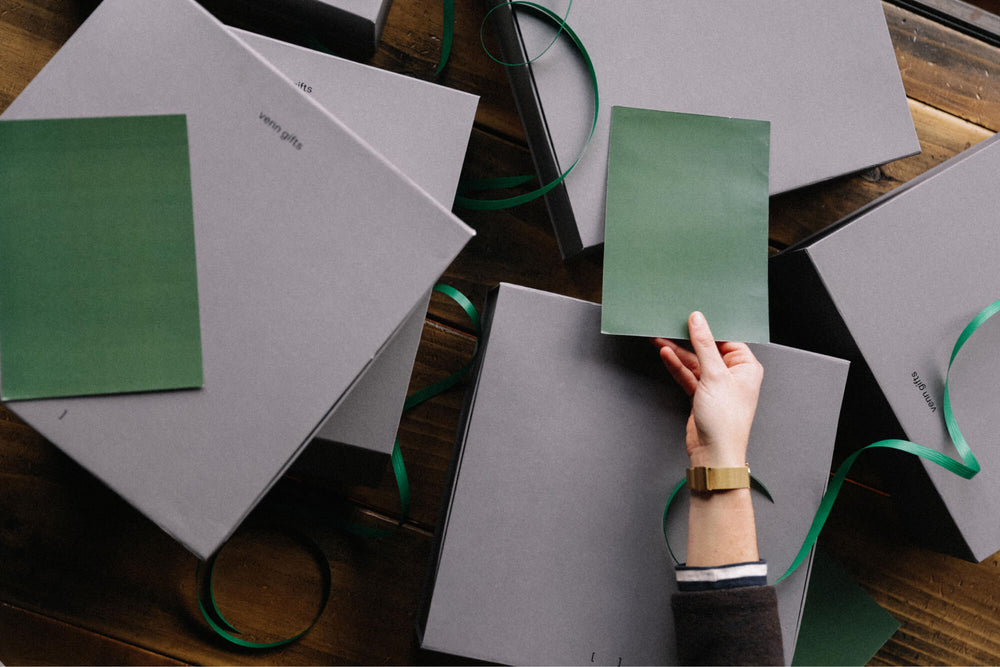 Taking the Stress out of Christmas gift giving.
Struggling for gift ideas this Christmas? Have a loved one that's based elsewhere?
Venn Gifts guarantee free shipping on all premium gift boxes throughout New Zealand. Made with only top quality local products, enjoy gourmet food, wine packages, sweet treats from Scapegrace, Fudge Farm, Bennetts, Peregrine, Crafters Union and more.Relax this Christmas, knowing that your loved ones are only receiving the best.

Browse our selection of Christmas gift boxes below.

Frequently asked questions:
What are the delivery charges?
We don't think it is fair that you have to pay more just because your friend or loved one lives on the other side of the country. So all shipping is FREE for all boxes big or small.
Will the receiver know how much the gift box costs?
We don't put any invoices when dispatching our gift boxes. So the receiver will only receive the beautiful gift you have selected for them.
Can I purchase multiple boxes and send them to different addresses?
You sure can. When purchasing your gift boxes you will see an option to enter addresses for each box in your cart. Go ahead and use this or email us at info@venngifts.co.nz
Can you accommodate urgent orders?
Email jess@venngifts.co.nz. We'll do everything we can to get you out of trouble.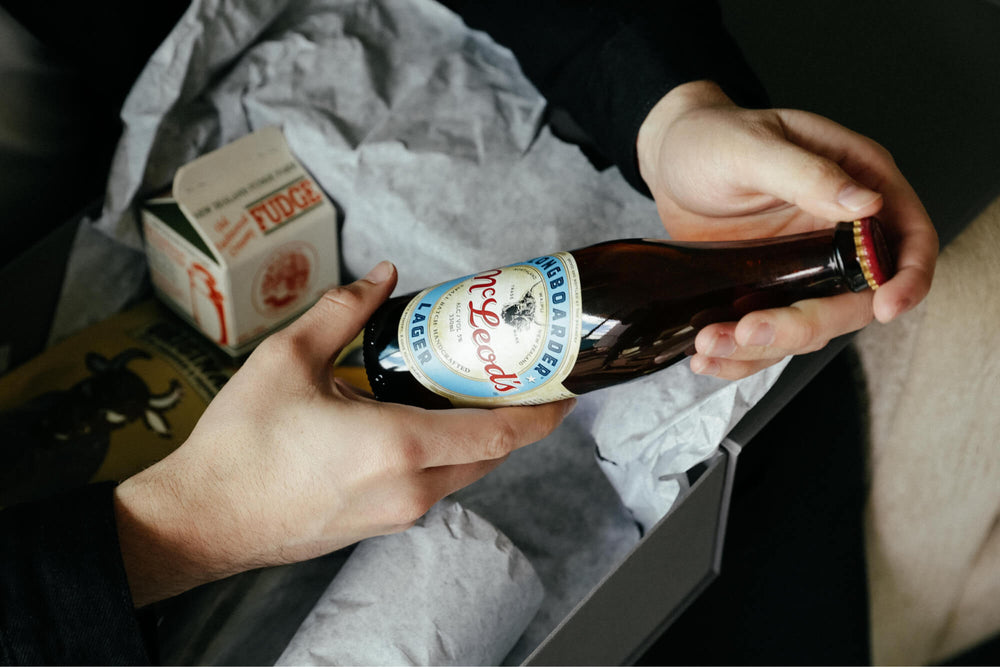 Proudly working with only New Zealand products.